Visitor Restrictions
Posted On:
Written By:

Wayne HealthCare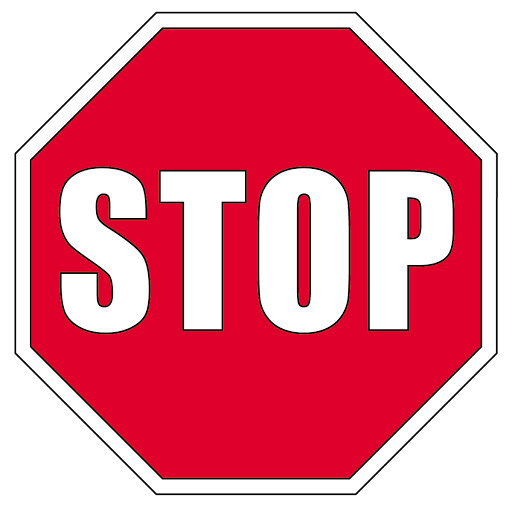 It's Cold and Flu Season - Visitor Restrictions Now in Place
The Greater Dayton Hospital Association is implementing visitor restrictions for all local acute care hospitals. Beginning Monday, December 23, Wayne HealthCare will join other Dayton-area hospitals in following the below visitor restrictions for the safety of our patients, their families, and our employees. Please follow these guidelines before visiting the hospital:
No children under 14 years old should come to the hospital, unless they need medical care. If you feel you have special circumstances, please talk to one of our nursing supervisors.
Children in public waiting areas must be supervised by an adult at all times.
All visitors should be healthy. Do not visit if you feel sick or have respiratory symptoms including coughing, fever, chills, headache, vomiting, sore throat, muscle aches, diarrhea or symptoms of a cold, flu or another illness.
Cover your cough. When you sneeze or cough, cover your nose and mouth with a tissue, then throw the tissue in the trash, or cough or sneeze into your sleeve. You may be asked to wear a mask if you have respiratory symptoms.
Wash your hands frequently and especially after you cough or sneeze.
Thank you for your understanding and cooperation!