Pain Management
TIRED OF FEELING LIMITED BY PAIN?
BALANCED PAIN MANAGEMENT
MAY BE THE NEXT BEST STEP FOR YOU.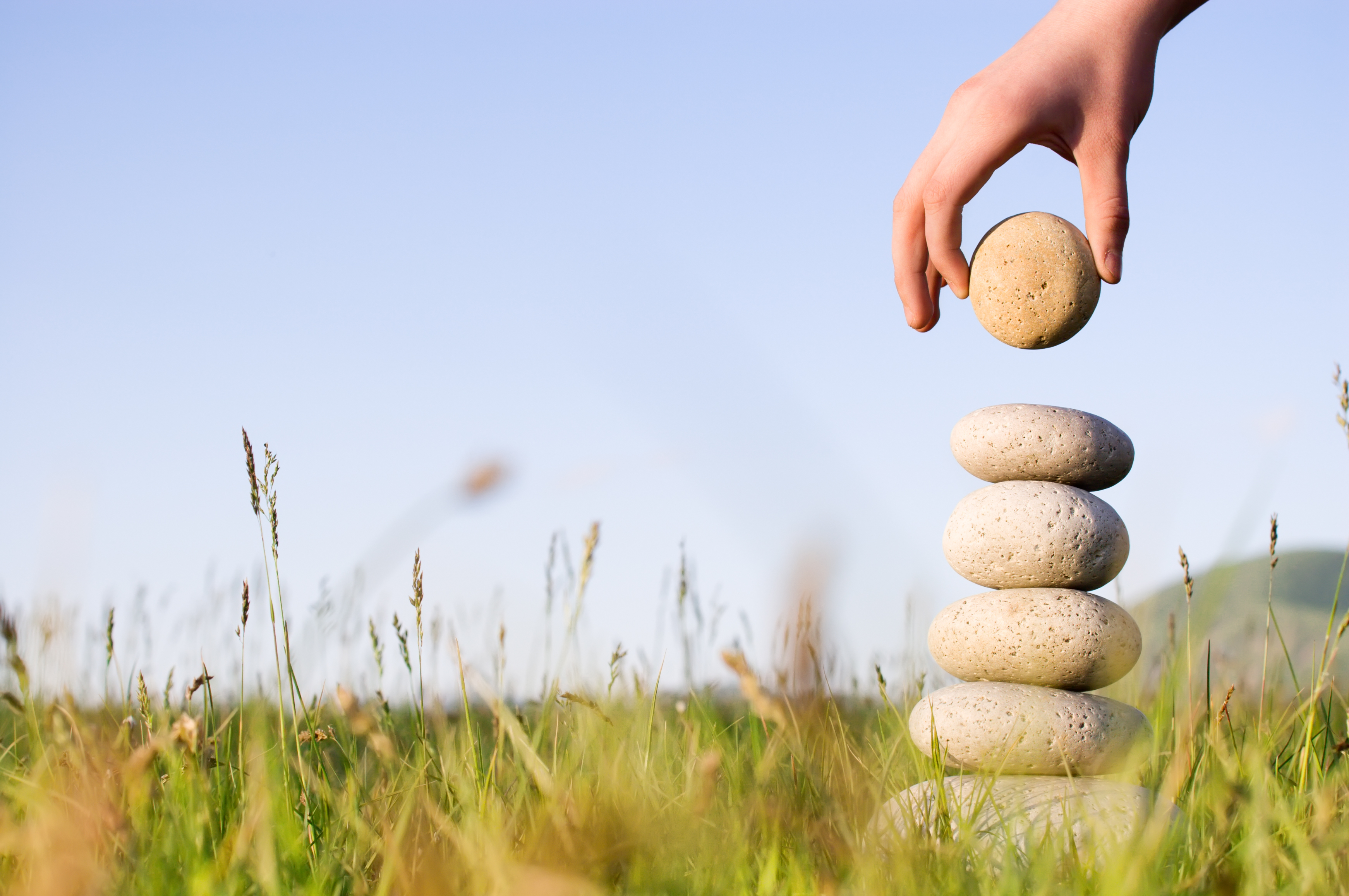 At Wayne HealthCare Pain Management Center, we pride ourselves on providing a balanced pain management program.
Care plans are tailored to each individual that include a variety of treatment options that help restore patients to the activities of their daily lives and provide them with the highest quality care.
COMMON INTERVENTIONAL PROCEDURES:
Epidural steroid injections
Spinal cord stimulation
Joint injections
Selective nerve root blocks
Radiofrequency ablations
Don't suffering any longer, ask your provider about a referral today!

Patient Experience Comments:
"Very friendly staff lots of smiles and pleasant conversation."
"Overall experience was excellent. Dr. Clark was very compassionate and understanding of my pain and the need to have relief. The process to schedule the procedure was taken care of quickly. The procedure that was performed by Dr. Battista was explained by him before he did it. Talked with me as he proceeded. The pain level of the injection was minimal compared to same treatment at a different facility. I felt I was being cared for by everyone involved. I am very thankful for the Wayne HealthCare Pain Management Center. I would recommend them completely."
"I never have to wait for my appointment. They always are on time. Love the staff!!"
"I am very pleased with my care of the pain mgmt. group. The staff is so friendly, always treated with smiles. I love to come here because I feel very confident of my care. Again the staff is awesome."
"So far so good as we are new patients."
"Friendly and very caring staff! Very professional."
"Everyone was professional, knowledgeable, helpful, and friendly. Thank you all so much."
"The whole experience has been awesome, and I tell everyone about the clinic."
"I have been treated well."
"Excellent care and friendly helpful staff."
"I'm so grateful to have this clinic here in Darke County. Please stay."
Pain Management Resources:
Wayne HealthCare Pain Management Center is conveniently located on the third floor of of our hospital. Please use the Sweitzer Street Entrance.
To schedule, please call (937) 569-PAIN (7246)
Monday through Friday from 8:00 a.m. to 4:30 p.m.