COVID-19
#1 Priority is YOUR Health and Safety
At Wayne HealthCare, our top priority is always the safety and wellness of our patients, staff, and community. From the onset of this new coronavirus, we've been implementing COVID-19- specific protections and are keeping our providers and staff abreast of the latest developments and guidelines from the Centers for Disease Control and Prevention (CDC).
Visitor Restrictions
Testing Locations:
COVID-19 PCR Testing Options collected in Outpatient Laboratory

Standard or Rapid PCR Test

Valid Photo ID
Doctor's order required
Results in 1-3 days or longer depending on test volume, same-day for rapid test
Insurance Card
Results available via Patient Portal

Rapid PCR Test (Self Directed Testing)

Valid Photo ID
Doctor's order not required
Same-day results
$100
Results available via Patient Portal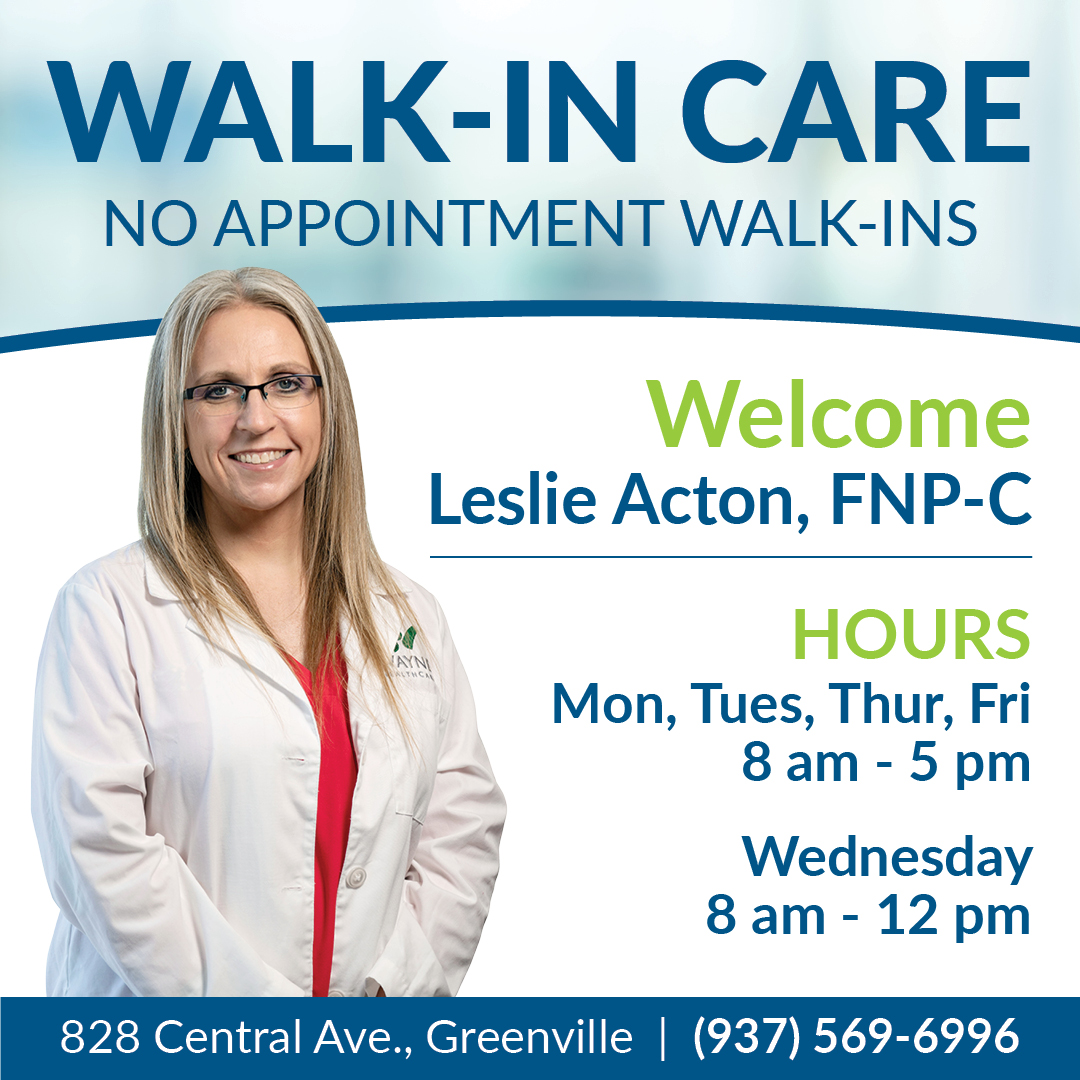 Union City Medical Offices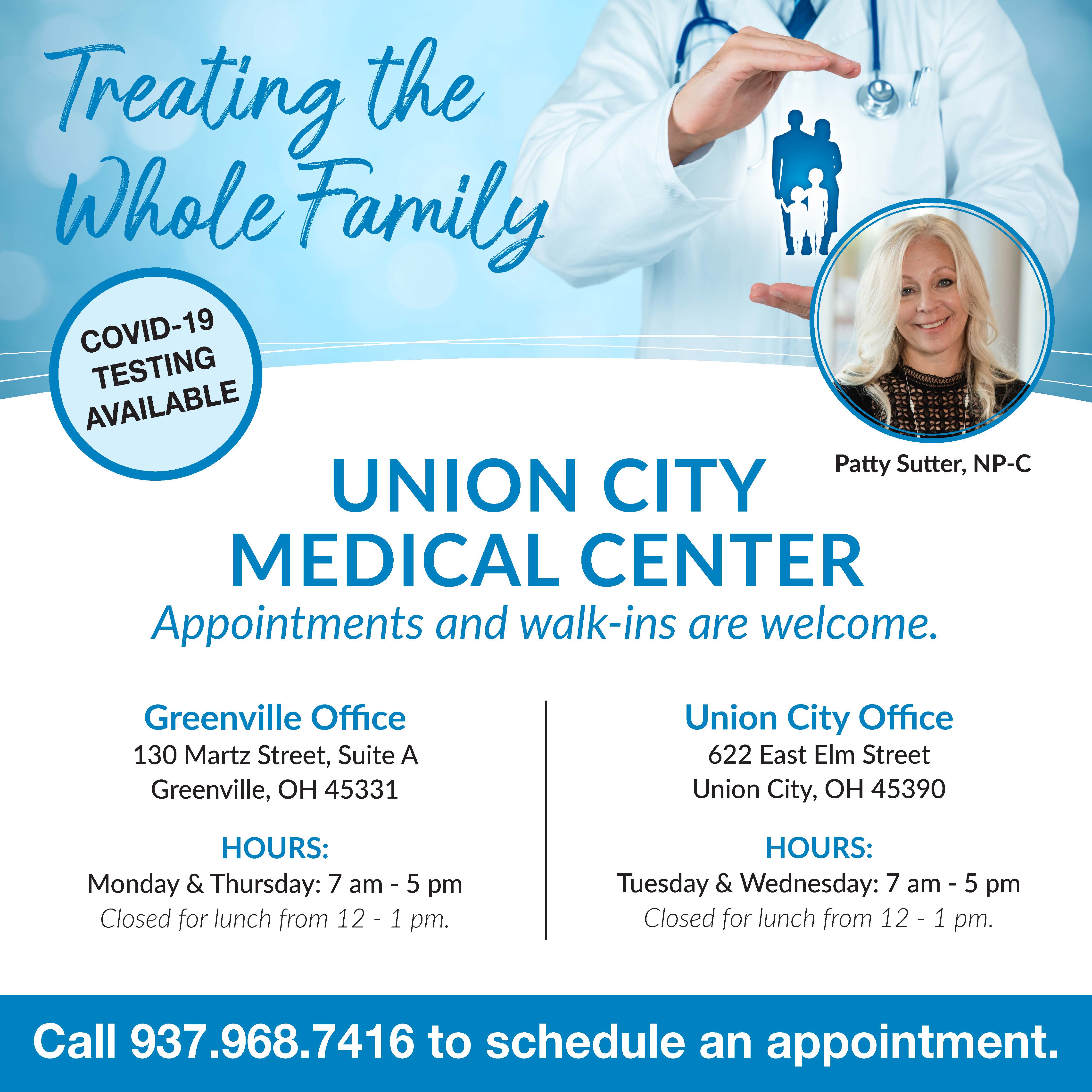 Additional COVID Testing Information
The following local EMS departments are partnering with WHC to be distribution sites for the At Home Test Kits. Distribution for the kits will start on, Monday, February 14th! The kits will be available on a first come, first serve basis. Limit 2 per household.
Tri-Village Rescue
320 North Main St., New Madison, OH 45346
Tuesday and Thursday from 6:30pm-7:30pm
Please call ahead (937) 996-3155
Greenville Township Rescue
1401 Sater St., Greenville OH 45331
Monday and Wednesday from 12:00pm-1:00pm
Please call ahead (937) 548-9339
Union City Fire and Rescue
401 East Elm St., Union City, OH 45390
Monday, Wednesday and Friday from 11:00am-1:00pm and 4:00pm-6:00pm
COVID Information & Resources
Lobby Hours
WHC now has two entrances, the Sweitzer Entrance and the Harrison Entrance.
Sweitzer Entrance
Monday through Friday: 5:30 am – 5:00 pm
Saturday: 7:00 am – 12:00 pm
Sunday: Closed
Harrison Entrance
Monday through Friday: 7:00 am – 5:00 pm
Saturday: 7:00 am – 5:00 pm
Sunday: 11:00 am – 5:00 pm