Family Medicine Physician Opening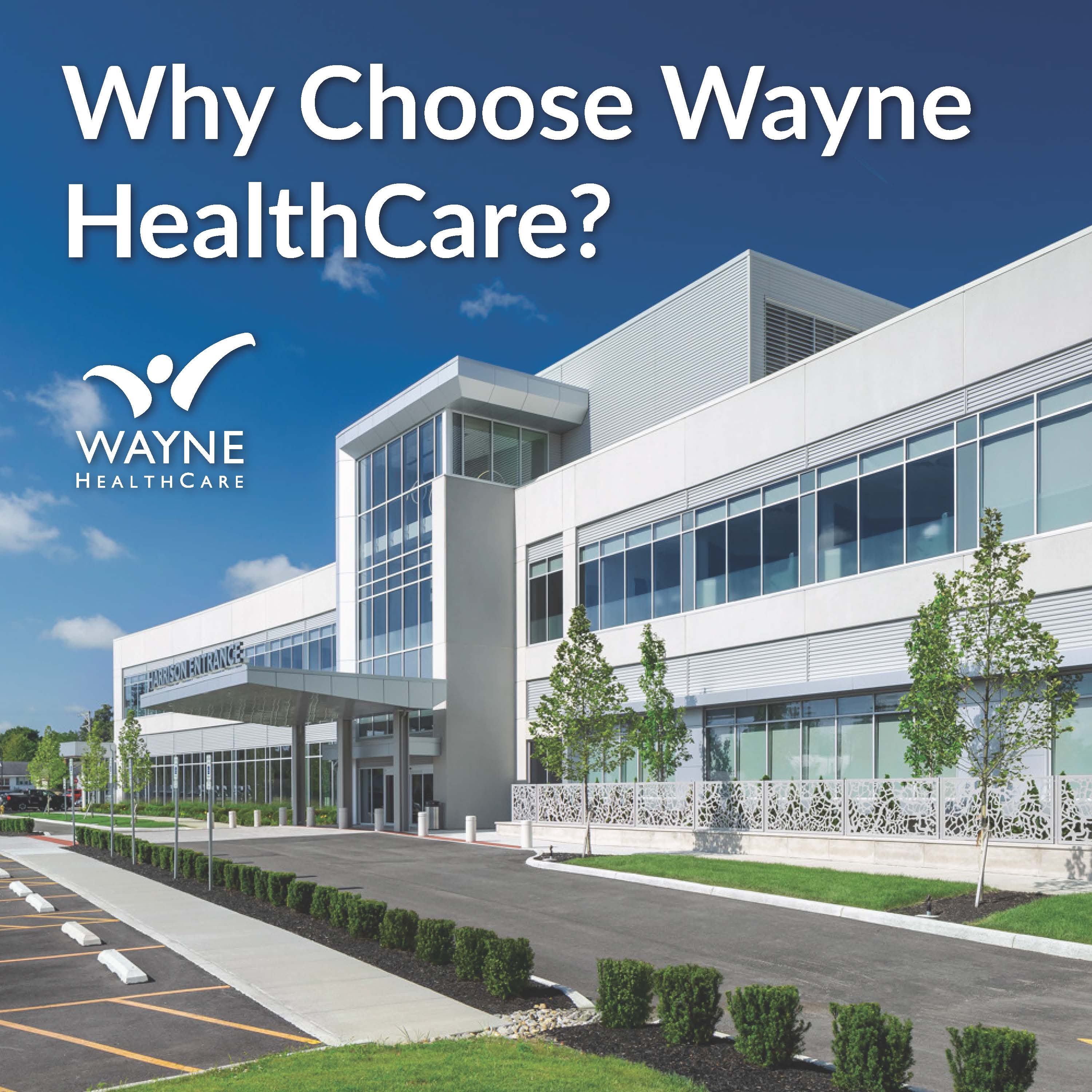 Wayne Healthcare has always been a trusted friend in the community-caring for generations of Darke County residents during every stage of life. One thing that remains the same is our ceaseless endeavors to help all our patients discover a healthier way of life.
Our newly improved and expanded facility is the latest incarnation of our desire to deliver the best possible care to the community, now and in the years to come!
Your Next Rewarding Career is Waiting on You!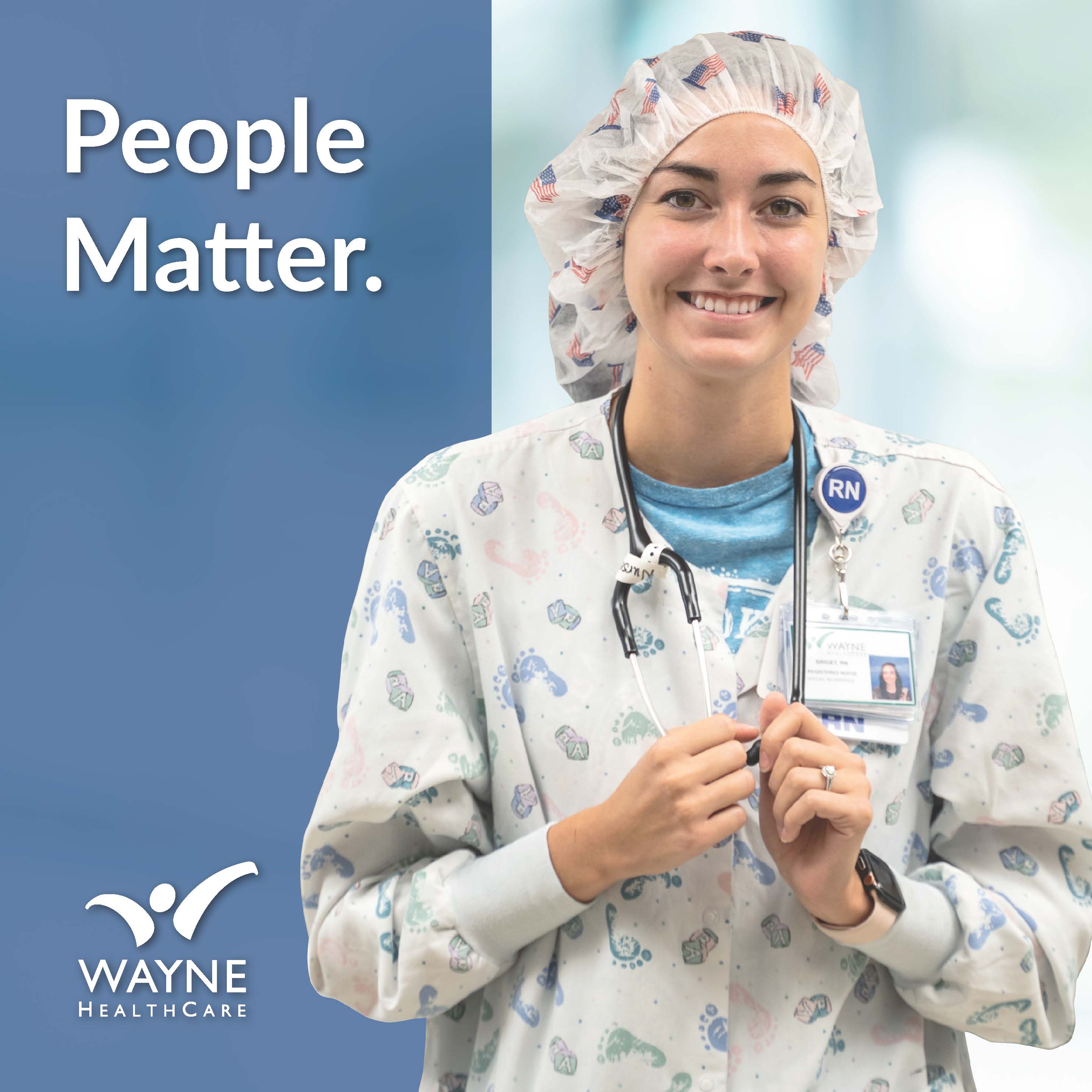 A fulfilling career is waiting for you at Wayne HealthCare. Offering the opportunity to ignite your passion and build a lasting reputation in the community.
This is a great opportunity for a board certified/board eligible obstetrician-gynecologist physician to join a well-established, successful growing practice.
Interested in the health & wellness of women?
Dedicated to providing quality patient care?
This Position is for YOU!
An Exciting & Caring Atmosphere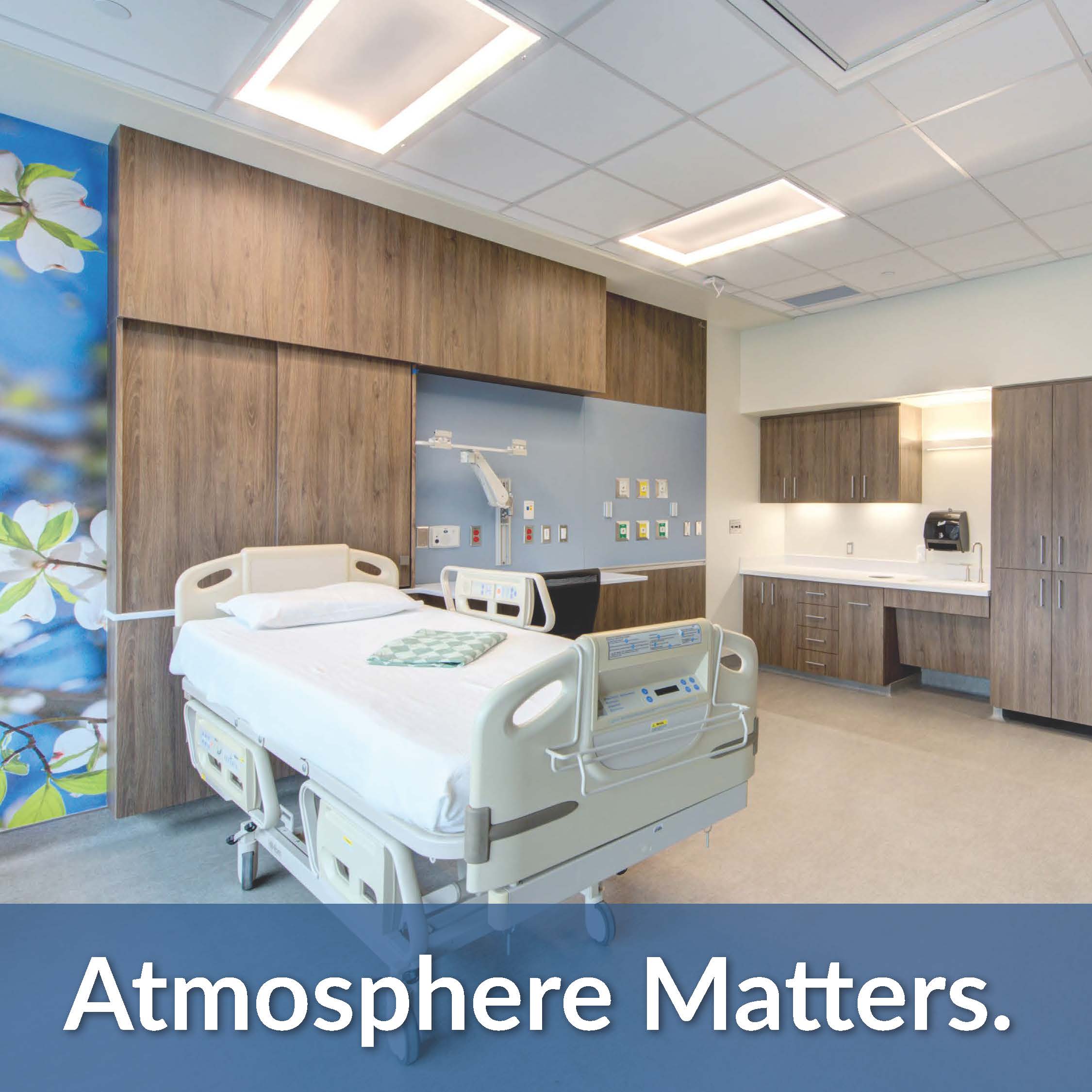 People make the place here at Wayne HealthCare. You'll enjoy a family atmosphere with positive attitudes and great work ethics. Greenville, Ohio is a place that still embraces the traditional values of integrity and neighborly cooperation.
Check out our new $60 million facility addition with a new birthing center and dedicated OB operating room.
A Benefit Package That Works With You!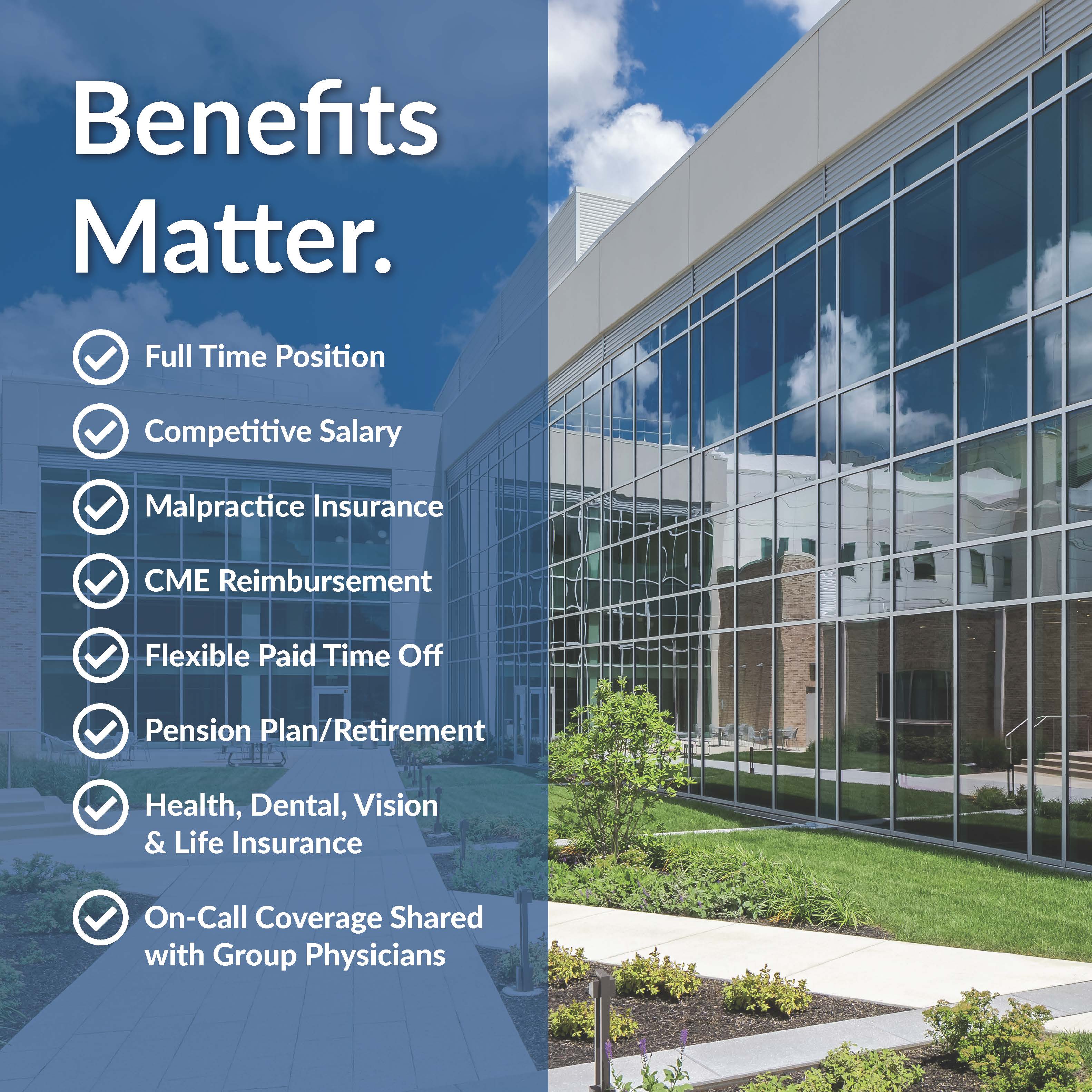 With our comprehensive benefits package you will enjoy all of the perks you've been looking for and more!
View our 2021 Community Benefit Report here.

Birthing Center Virtual Tour