Employee Of The Month: Mandi Messer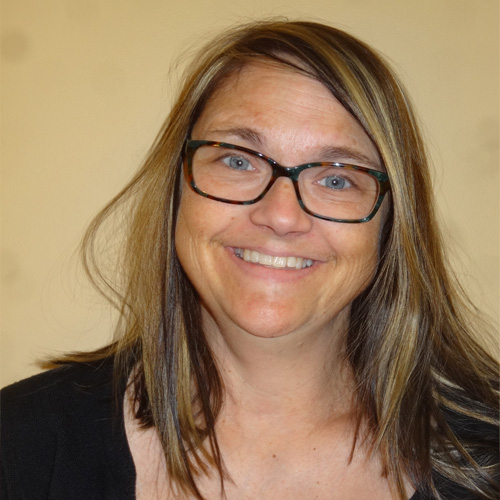 NON-CLINICAL RECOGNITION | January 2018
NAME: Mandi Messer
DEPARTMENT: Central Scheduling
YEARS WORKED AT WAYNE HEALTHCARE: 1 Year
FAMILY: Mom of one furbaby
HOBBIES: Listening to music, spending time with family and friends, volunteering and various outdoor activities.
SPECIAL EXPERIENCE OR FAVORITE MOMENT AT WAYNE HEALTHCARE: My special experience is the new friendships I have made and the moments I am able to impact a patient's experience in a positive way!
REASON SELECTED FOR EOM: Mandi is always going above and beyond to make sure the patient is happy. If that means taking an extra 5 steps, she will do it! There was a gentleman on the phone, unsure of where he should have his test done. Mandi took the time to make sure he was guided into the right direction. She is a great co-worker!
VALUES DEMONSTRATED: Compassion and Positive Attitude