Employee Of The Month: Alaine Kirby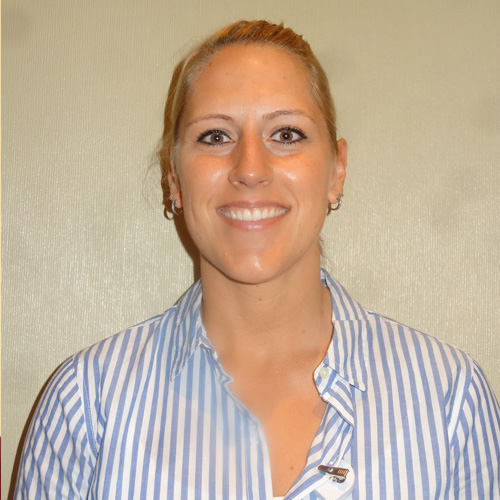 CLINICAL RECOGNITION | JUNE 2018
NAME: Alaine Kirby
DEPARTMENT: House Supervisor
YEARS WORKED AT WAYNE HEALTHCARE: 2 1/2 Years
FAMILY: Husband - Zeb and Children: Gavin, Gage and Gabby
HOBBIES: Spending time with my husband and children, crossfit and horseback riding. My hobbies are limited, as I am currently a student at the University of Cincinnati to obtain my Master's Degree as a Family Nurse Practitioner. I will graduate in 2 months!!! Then I will have more free time for hobbies and life in general!
SPECIAL EXPERIENCE OR FAVORITE MOMENT AT WAYNE HEALTHCARE: I like being able to help my Patient's and their loved one's undertand more of their Respiratory Disease and know that they will be better off when they leave here.
REASON SELECTED FOR EOM:
When Alaine is our House Supervisor on Third Shift weekends; she is always a huge support to staff wherever she is needed. However the night of May 5, she went above and beyond with her leadership skills and nursing compassion. All staff involved was very appreciative. ICU had a very critical patient. This required her needing to call Administration and extra physicians in. She took charge very efficiently in order to get the proper care the patient needed, support the staff and continue her regular duties. We absolutely adore her! Alaine stood up for patient's needs and staff needs aiding in coordination to fix a potentially patient threatening issue. She made phone calls to appropriate authorities in the facility and to specialist to make sure the patient and staff had the best possible outcome! Alaine is a great asset to the Wayne HealthCare Team!!!!!
VALUES DEMONSTRATED: Teamwork, Positive Attitude, Leadership and Compassion