Employee Of The Month: Liz Hipshire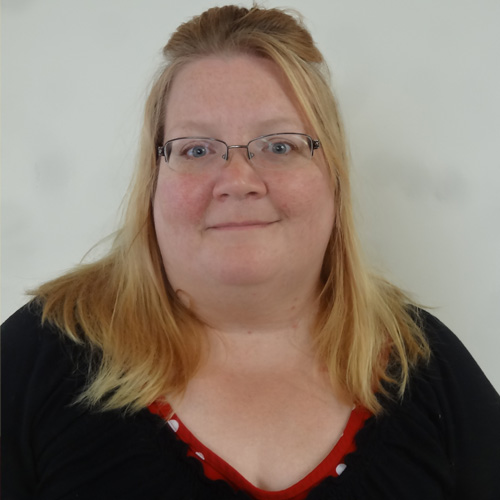 NON-CLINICAL RECOGNITION | September 2018
NAME: Liz Hipshire
DEPARTMENT: Health Information Management (HIM)
YEARS WORKED AT WAYNE HEALTHCARE: 8 Years
SPECIAL EXPERIENCE OR FAVORITE MOMENT AT WAYNE HEALTHCARE: GOSH, I have so many great memories at Wayne HealthCare! I would have to say all the great and unique people from patients to staff. I really enjoy the family feeling we all share.
FAMILY: Husband - Clarence and Sons - Xander and Noah
HOBBIES: Reading, Walking and Archery
REASON SELECTED FOR EOM:
We had an Emergency Room visitor who was involved in a vehicle accident that I asked Liz to prioritize the coding on so that we could file the claim ASAP to allow us to obtain Med-Pay amount from the Auto Insurance Company. I sent the email asking and within 45 minutes she completed the coding! Her teamwork is very much appreciated! Her timing will pay us dividends!
What Liz attributed to because of her prioritization of coding the account at hand so efficiently and promptly was Financial Reimbursement from an automobile insurance carrier that PFS(Patient Financial Services) had been in contact with. This process was initiated as a financial "Growth" project as a means of our claims being sent to a "liability" payer ASAP upon completion of coding.
VALUES DEMONSTRATED: Teamwork