Employee Of The Month: Rachel Francis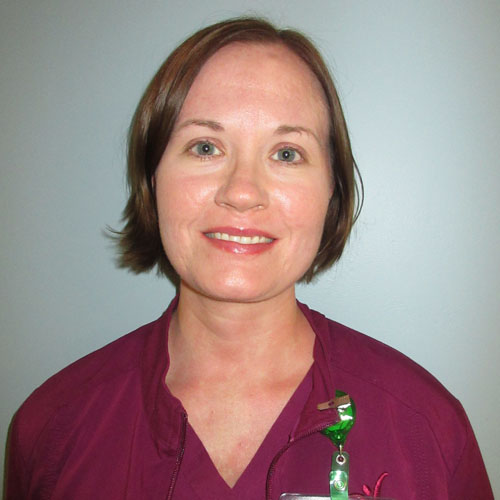 CLINICAL RECOGNITION | December 2019
NAME: Rachel Francis
DEPARTMENT: Ultrasound-Radiology
YEARS WORKED AT WAYNE HEALTHCARE: 5 Years
Special Experience or Favorite Moment at Wayne HealthCare: Forming special relationships with Patients you work with on a regular basis. Seeing them in public and having them say you helped them through a hard time and helped them celebrate a Special Moment. Looking forward to what lies ahead at WHC with the new addition!
FAMILY: Husband- Jeff, Daughters- Madilyn (17) and Parker (8)
HOBBIES: Reading, Painting, Spending Time with Family
REASON SELECTED FOR EOM: Registration had a patient come in, requesting a 3D/4D Ultrasound. The patient was pregnant and due in December. The patient told Registration that her grandmother had been diagnosed with cancer, and her only wish was to be able to meet her great granddaughter. However, her health was deterioriating, and the family didn't know if she was going to make it until December. What a better way for her grandmother to "meet" her great granddaughter.
The problem was that the next available date for the procedure was over a month away. The patient was devastated when she heard the news. Rachel was contacted, and without hestitation was quick to say 'tell the patient to pick a day and time,' and she would make sure she got her in that week. The patient was so thankful that Rachel went out of her way to make sure that her grandmother got to share this special moment with her. THANK YOU RACHEL!!!!
VALUES DEMONSTRATED: Caring and Compassion