Employee Of The Month: Matt Oliver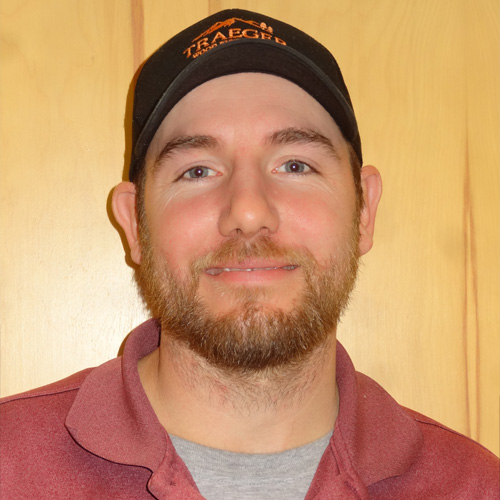 NON-CLINICAL RECOGNITION | January 2019
NAME: Matt Oliver
DEPARTMENT: Maintenance
YEARS WORKED AT WAYNE HEALTHCARE: 9 Years
SPECIAL EXPERIENCE OR FAVORITE MOMENT AT WAYNE HEALTHCARE: I enjoy the different aspects of my job, working outdoors and inside the facility.
FAMILY: Son-Austin
HOBBIES: Hunting, fishing, raising show pigs, sports and spending time with my son!
REASON SELECTED FOR EOM: Matt has cut all of our grass this Spring, Summer and Fall. We have had a lot of rain and that means he has cut a lot of grass. He also trims all the trees and bushes as well as keeping the outside of Hospital well groomed. Some people are not aware that Wayne HealthCare owns 11 properties around the Hospital as well. Matt keeps all these places looking nice by cutting grass and trimming trees and bushes. He also has a Smile on his face as he is working! THANKS MATT FOR A JOB WELL DONE.
VALUES DEMONSTRATED: Hard Work