Employee Of The Month: Sheila Lange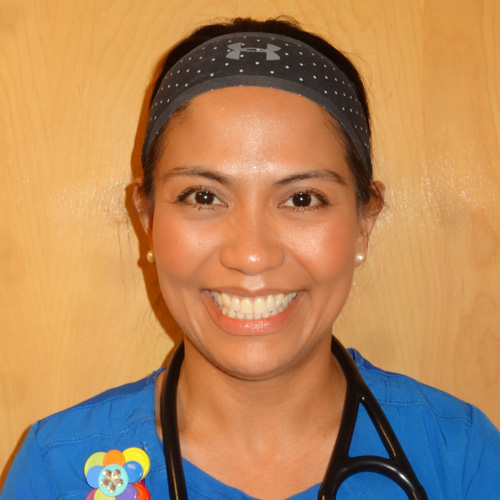 CLINICAL RECOGNITION | January 2019
NAME: Sheila Lange
DEPARTMENT: Nursing - 3 North
YEARS WORKED AT WAYNE HEALTHCARE: 3 Years
SPECIAL EXPERIENCE OR FAVORITE MOMENT AT WAYNE HEALTHCARE: Being nominated as the Employee of the Month is my Special Experience. It was overwhelming seeing the entire Management group and WHAM committee come up and present this award (that I didn't expect at all). Thanks to the person nominating me, because I get a Good Parking Spot for a Month!!!
FAMILY: I have 2 lovely kids and a Husband of 11 years!

HOBBIES: Napping, Reading Books and Traveling with Family
REASON SELECTED FOR EOM: Sheila demonstrated compassion and patience with a patient and spouse who had many questions and fears with discharge. She was able to coordinate all the right people to give them the tools to feel comfortable to be discharged with assistance. She even stopped in the patient's room on her way out after her shift to check on them again before leaving! Submitted by Lisa Zink.
VALUES DEMONSTRATED: Compassion and Accountability