Employee Of The Month: Kendell Limburg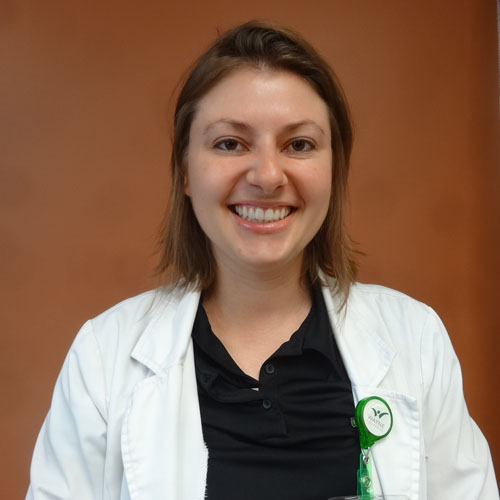 CLINICAL RECOGNITION | July 2019
NAME: Kendell Limburg
DEPARTMENT: In-Patient Rehabilitation
YEARS WORKED AT WAYNE HEALTHCARE: 1.5 Years
SPECIAL EXPERIENCE OR FAVORITE MOMENT AT WAYNE HEALTHCARE: Our patients have so much to offer. I love learning from all of my patients, listening to their stories and life experiences. I am also incredibly grateful for my co-workers. I am blessed to work with a wonderful rehab team!
FAMILY: Husband
HOBBIES: Hiking, camping, spending time with family and friends, time with our dog, travelling, exploring the beautiful world we live in!
REASON SELECTED FOR EOM: Kendell is always staying late and/or coming in early to complete her work. She strives to give the best patient care at all times with the willingness to help co-workers as well. She takes every day in stride with a SMILE on her face no matter the size of her caseload. She is a wonderful person to work with as well as a great asset to Wayne HealthCare!!!!!
VALUES DEMONSTRATED: Compassion, Teamwork and Positive Attitude