Employee Of The Month: Jaime Wolford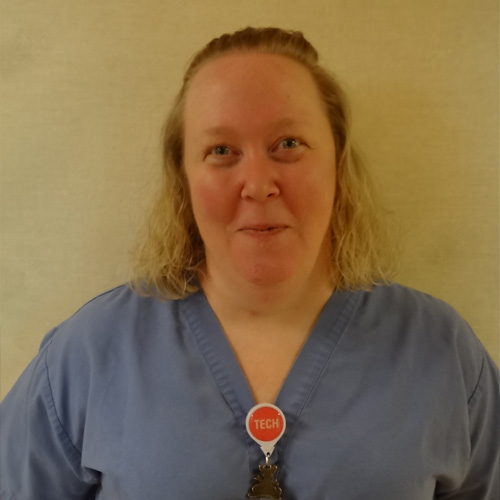 CLINICAL RECOGNITION | March 2019
NAME: Jaime Wolford
DEPARTMENT: Obstetrics
YEARS WORKED AT WAYNE HEALTHCARE: 21 Years
SPECIAL EXPERIENCE OR FAVORITE MOMENT AT WAYNE HEALTHCARE: I enjoy working in OB and helping the Surgery Department.
FAMILY: Three children-1 Daughter(21) and 2 Sons (12 & 17)
HOBBIES: Camping, boating, and making memories with Family.
REASON SELECTED FOR EOM: Jaime is always willing to go above and beyond of what is expected of her. She truly cares about her coworkers, the patients and Wayne HealthCare. She is always looking for ways to improve teamwork, communication and patient safety. Jaime is always willing to help OR when they are in need of an additional scrub tech, especially if they are busy or when regular scrub tech is off. She will even come in on her day off, no questions asked. Her positive attitude, generous attitude, caring and compassion is so appreciated by those who know and work with her. We can't say THANK YOU enough!
"TEAMWORK MAKES THE DREAMWORK!"
VALUES DEMONSTRATED: Compassion, Positive Attitude and Teamwork