Employee Of The Month: Kim Pickett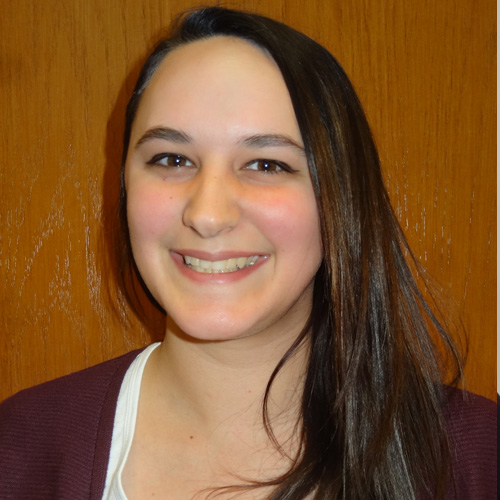 NON-CLINICAL RECOGNITION | December 2018
NAME: Kim Pickett
DEPARTMENT: Registration
YEARS WORKED AT WAYNE HEALTHCARE: 2 Years
SPECIAL EXPERIENCE OR FAVORITE MOMENT AT WAYNE HEALTHCARE: I have seen quite a lot of things at my time here. My favorite was watching the amazing nurses revive someone in the Emergency Department. On the Non- Clinical side, I have met some of my very best friends here.
FAMILY: Wonderful husband of 8 years and a gorgeous little girl Sophia
HOBBIES: My favorite thing to do is Read! Shopping is a close second and spending time playing cards with my friends and co-workers as well.
REASON SELECTED FOR EOM:
LEADERSHIP-She takes control to help get the work done!
TEAMWORK-She's loved by all because she works well with her co-workers
ACCOUNTABILITY- She always comes in and gets her work done!
POSITIVE ATTITUDE-She's Fun, Spunky and keeps everyone smiling!
COMPASSION-She truly cares for her patients, families and co-workers!
VALUES DEMONSTRATED: Leadership, Teamwork, Accountability, Positive Attitude, Compassion