Wayne HealthCare and Family Health Ask for the Community's Help
Category: Social
Posted On:
Written By:

Jennifer Robinson
A Joint Statement from the Medical Staffs at Wayne HealthCare and Family Health
Wayne HealthCare and Family Health Ask for the Community's Help in Slowing the Spread of COVID-19
Greenville, OH – November 12, 2020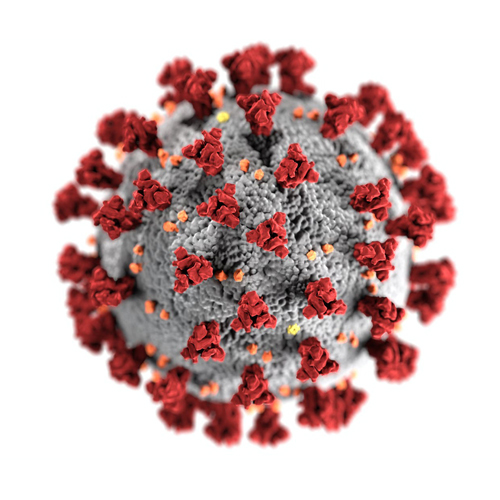 As your community healthcare providers, we want you to know that we remain vigilant in our fight to slow the spread of COVID-19. During these unprecedented times, maintaining our capacity to treat patients is our top priority. That means ensuring that we have the necessary staffing, personal protective equipment (PPE) and life-saving critical care equipment, as well as the safest and cleanest facilities possible.
Unfortunately, COVID-19 cases are increasing across the state, and Ohio Governor Mike DeWine is warning that while hospitals are functioning now, if cases continue to rise, hospitals and healthcare workers could be overwhelmed in "just a few short weeks."
That's why we're asking for your help and urging every individual and business to do their part in slowing the community spread of the virus.
According to the Centers for Disease Control and Prevention, the best way to control the spread of the virus is to avoid exposure to the virus.
How?
Wear a mask around others. If you're in a business, in a meeting, or public gathering, for your safety and the safety of others, wear a mask.
Social distance. Try to stay at least 6 feet away from others.
Wash your hands often. Using soap and water is best, but if you can't wash your hands, use hand sanitizer.
Stay home if you don't feel well.
Limit your groups to less than 10 people. In Ohio, public gatherings must be limited to 10 people or less. Try to remember to follow this guidance during the upcoming holidays too, when large gatherings of family and friends are typical.
Get your flu shot. Getting a flu shot now may help you maintain your overall health during flu season.
While all of these guidelines may seem restrictive, they are for your benefit and the benefit of others. Please remember too that what you do today to slow the spread of the virus could save a life, and maybe even the life of someone you know.